Congrats to
Shannon Dey
on winning Trainer of the Year!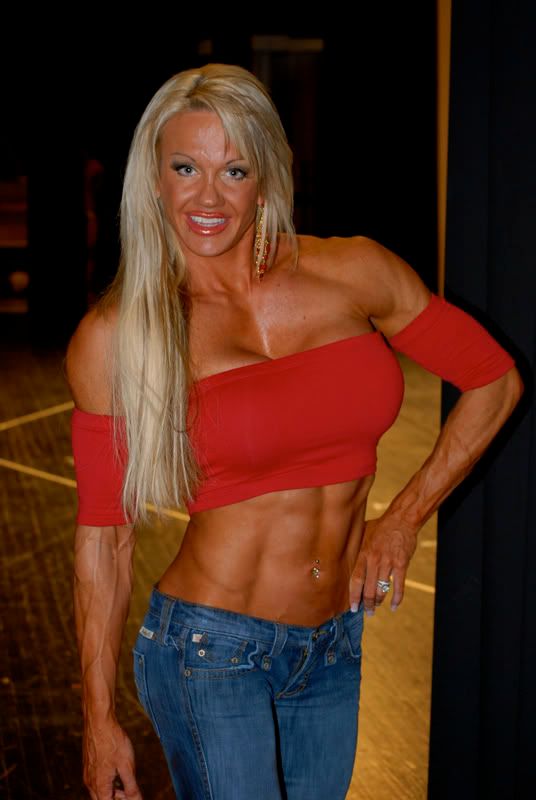 Shannon lead Team Bombshell to many accomplishment in 2012
Photo credit: Bombshell Fitness website
A former competitor herself, Shannon knows what it's like to bring her A-game to the competition stage. Maybe that could be the reason why her clients (better known as Bombshells) constantly do well in competitions. In 2012, her team had 32 women become pro, and in March, 12 pro competitors will represent Team Bombshell at the Arnold. And when you training the current top bikini competitors in the world (Natalia Melo and Nicole Nagrani) as well as a current TNA Knockout (Ashley Cabot aka Madison Rayne), you know you are doing something right. 2012 was another great year for Shannon and her team, and we see nothing to slow her down in 2013.
Runner-up: Noel Fuller
Other nominees were Kim Oddo, Layne Norton, and Lauren Fazio.